SharingForToday#9 : In hair salons, I always receive comments from other customers, "What a waste.. You do hair treatment but then u wear tudung.." and I always reply with my beauty smile.

Why? MUSLIMs who wearing tudung/hijab should have messy, no fashionable or problematic hair? Or we should not have healthy hair and scalp?

"And, the treatment is expensive, so we should not wear tudung" some people might say. This statement is not valid. See this : Do you realize, in shopping malls, the expensive watches are kept in boxes while the cheap ones are displayed freely without case?

So, expensive doesn't mean need to be exposed. And not being exposed doesn't mean should not be taken care.
And... see these two photos ;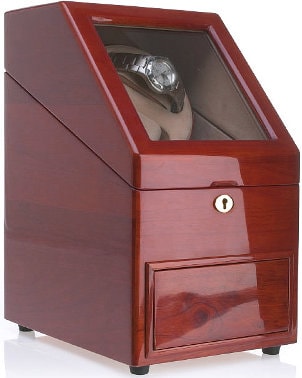 Can you relate expensive and protective.. hurmm.. you know what I mean, right?
By the way,
wearing hijab is not the most important thing
. The most important thing is, why? Let me give you an example. If my boyfriend loves red, but I usually wear yellow and thinking yellow is good for me. To make him happy, and make myself happy by making him feel happy, I will wear red when I want to meet him next weekend. Furthermore, I also realize, red make me look prettier! So, I love to wear red for him!
Can you accept, doing something for someone, because you wanna take care of the relationship between you and that someone? And will it make you peacefully feel happy?
Therefore, I wear hijab when going out, because of the Creator. I choose to totally submit myself to the Creator by practicing the way of life, which is the authentic & pure way the Creator WANTS (not I want).
That is the meaning of Islam. Peace, submission, authentic, pure. (
Click here if you wanna read "where islam come from"
)
How am I so sure that the way of life I practice is truly the way the Creator wants?
How am I so sure that the Creator is the true one I should worship?
I know my answers. Do you?